Your case is our priority. No fees unless we win.
We will handle all aspects of your case.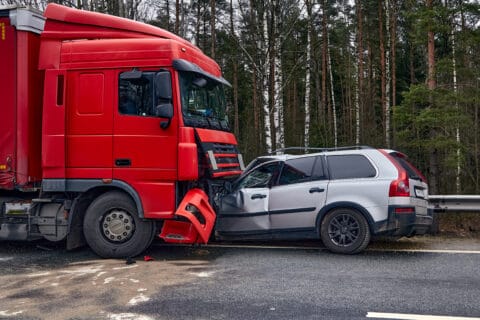 Motor Vehicle Accidents happen suddenly, violently, and often tragically. If you were injured in a car accident, we can help.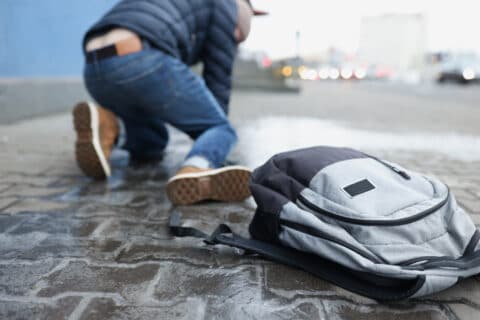 When property owners, managers, or landlords shirk their responsibility to ensure safe passage for people using their properties, and injuries occur.
Medical malpractice refers to professional negligence by a health care provider that leads to substandard treatment, resulting in injury.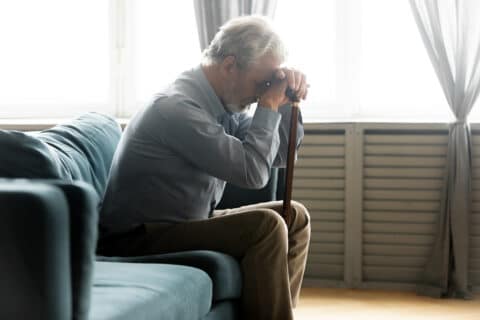 Nursing home neglect is the failure of a staff member to uphold the standard of care in a facility.